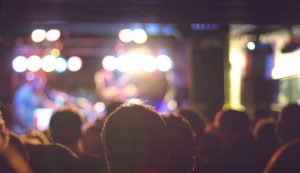 The Grateful Dead Studies Association is an academic professional organization for scholars interested in the study of the Grateful Dead phenomenon. As an interdisciplinary organization, we encourage participants from all disciplines and fields. Graduate students and international scholars are welcome. The Association values the support of non-academics as volunteers, patrons, and readers.
Applications are processed on a rolling basis. Applicants will be informed via email. Once approved, prospective members will be invoiced via Paypal. Memberships commence after invoices are paid.
For dues and other information, see Membership.