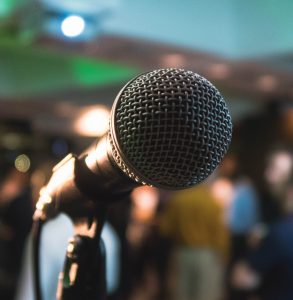 Please join us
for the twenty-second Grateful Dead Scholars Caucus, to be held at the Southwest Popular/American Culture Association conference in Albuquerque, NM, February 20-23, 2019.
For more information, please see the Call For Papers and the SWPCA conference website.
To register, click here.
We look forward to seeing you there!